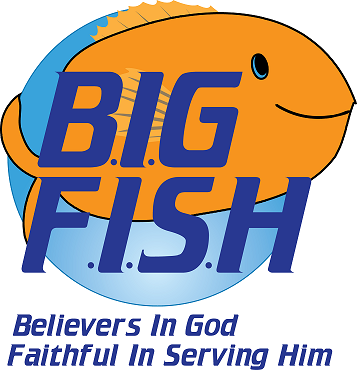 We strive to enable our children & families to grow in their understanding of themselves in relation to God and as a part of the Christian faith. The ministry helps to transform relationships by providing spiritual education and training to support children & families in various life stages, and by developing connections amongst families, the church, and the larger community. Covenant is committed to offering children an inclusive and loving place of worship where they can be part of this contagious community of faith. "Let the little children come to me and do not hinder them, for the kingdom of God belongs to such as these." ~ Matthew 19:14
Children's Church
We offer a special time for the children during the morning worship service time to have a message and a lesson designed just for them. We love having kids in worship and know that many families desire to spend the whole service together. For those who want something special for their kids they can have them participate in children's church. During the 11:00 am worship service the kids take part in the first part of the service with the singing but are dismissed right before the preaching begins. They will have time to learn with other kids lead by adults that love to share the love of Jesus with children.
Big Fish
On Wednesday nights we have a kids program that is a lot of fun and a time of learning and experiencing the love of Jesus. Throughout the year on Wednesday nights at 6:00 pm kids can play games, do crafts and learn about the Bible together.
Sunday School (Not Meeting During COVID)
Sunday school classes offered to children are age-appropriate Bible studies with application in their daily lives and meet from 9:45-10:45 AM. Sunday school classes are offered for our three year olds through 5th grade.
Preschool & Kindergarten – Room 101 on Main Floor
1st, 2nd, & 3rd – Room 02 on Lower Level
4th & 5th – Room on Lower Level