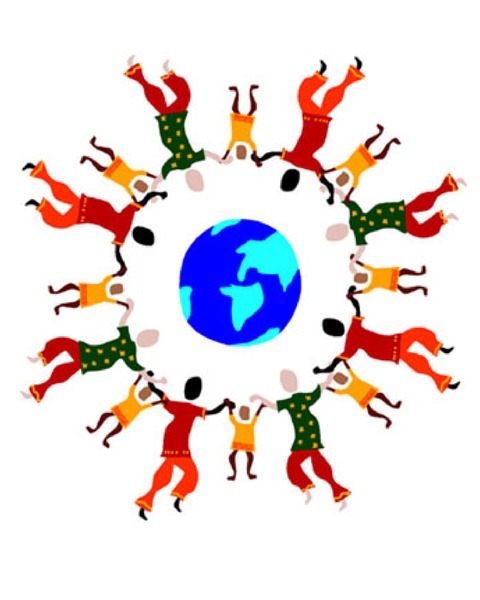 Covenant Preschool is a licensed 4 STAR program that provides classes for three and four year olds. Children are cared for by a Christian staff who concentrates on five skill areas: physical, social, emotional, cognitive, and spiritual development. The preschool program is offered from September through Mid-May. We delight in helping children to know Jesus' love in a deeper way as well as prepare them for elementary school.
2020 – 2021 Preschool Registration
Covenant Church also offers a Mother's Day Out for our 2 year olds. Children are learning the love of Jesus Christ along with sharing and caring for our friends. Our loving staff also works on preparing them for the next step into preschool.
2020 – 2021 Mothers Day Out Registration
"Train a child in the way he should go, and when he is old he will not turn from it." (Proverbs 22:6)